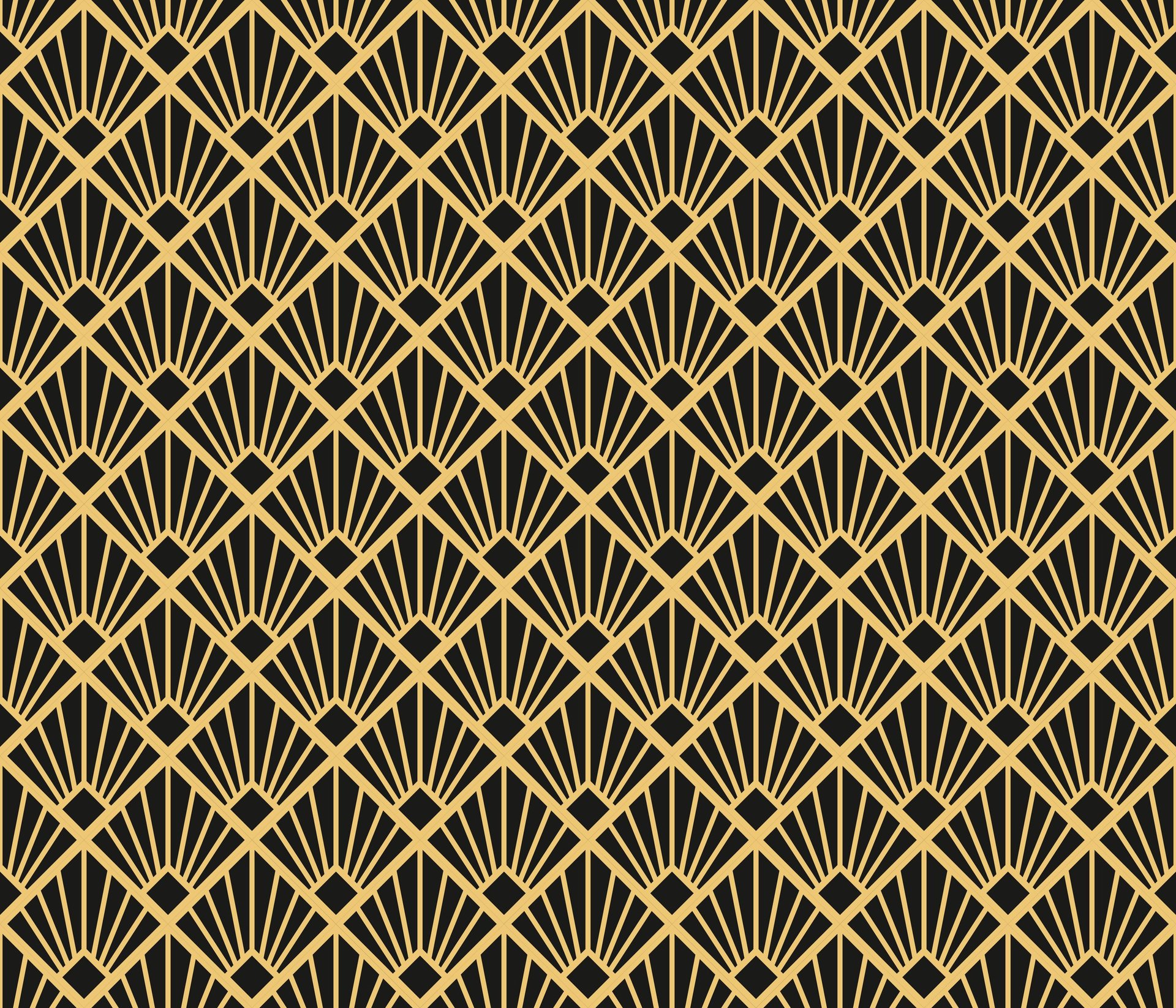 Tarot | History | Hellenism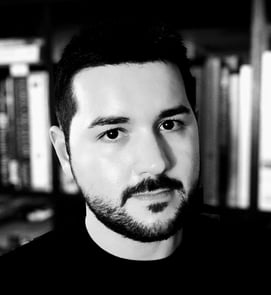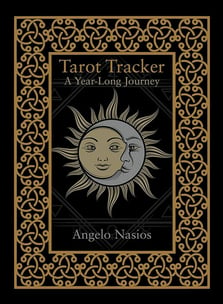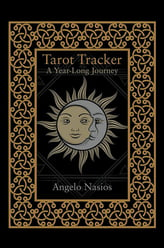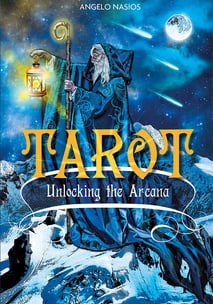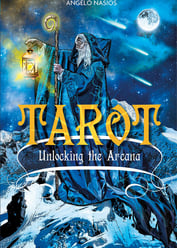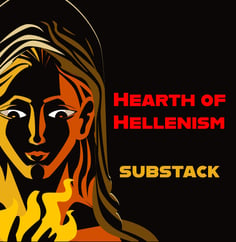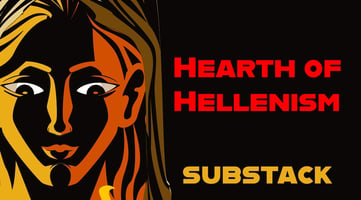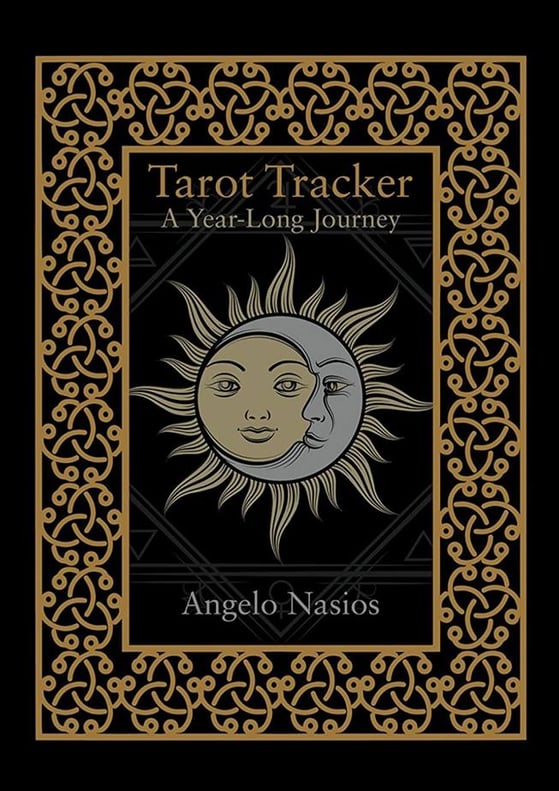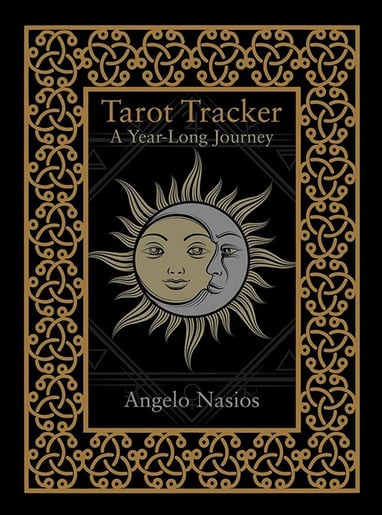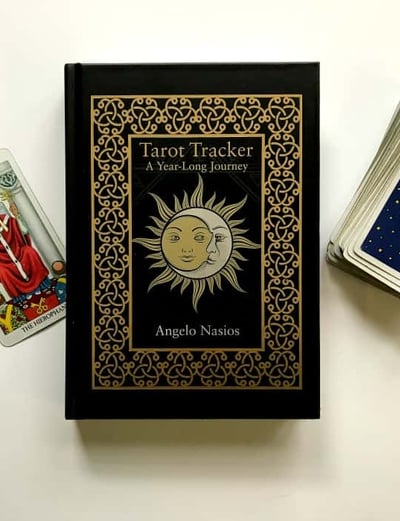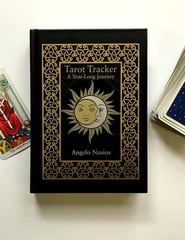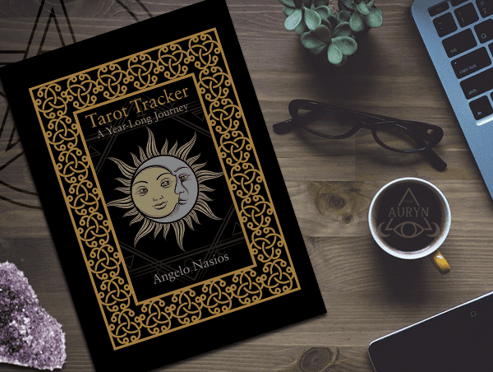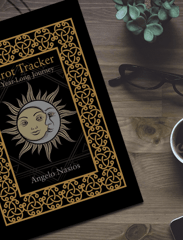 "I can't think of a better companion for the New Year than this journal...a great journal not only for self-reflection and to strengthen your tarot readings."
Mat Auryn (Author, Psychic Witch)
"This gorgeous, hard bound journal is quite possibly the perfect book. This is the kind of tarot journal I've always wanted - sturdy, pretty, with plenty of room for writing and lots of information that both tarotnewbies and old hats will appreciate."
Theresa Reed (Author, The Tarot Coloring Book)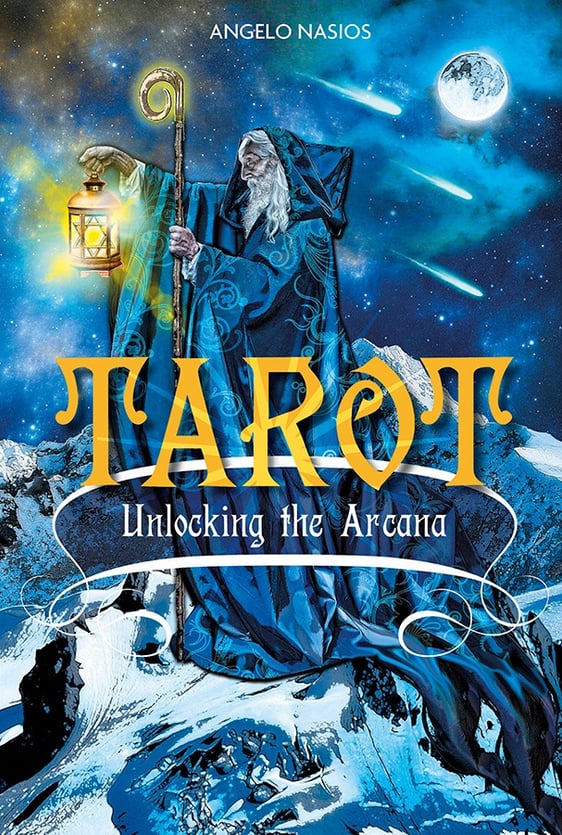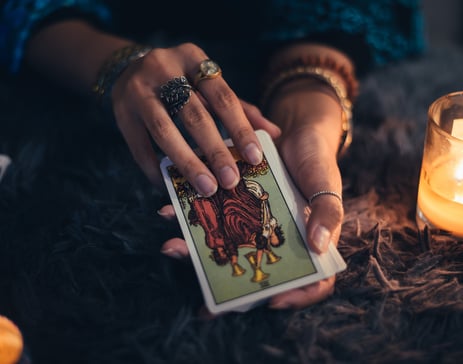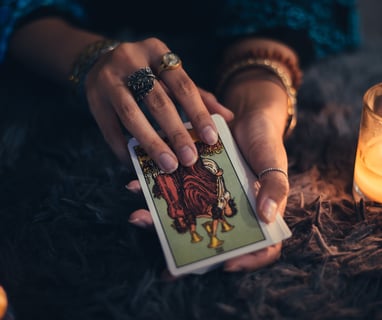 "Angelo Nasios' book - Tarot Unlocking the Arcana - they have produced a first rate introduction to the tarot. This is a beautifully presented book, attractive in its layout, with high-quality paper, clear printing of black on white with blue headings in elegant script."